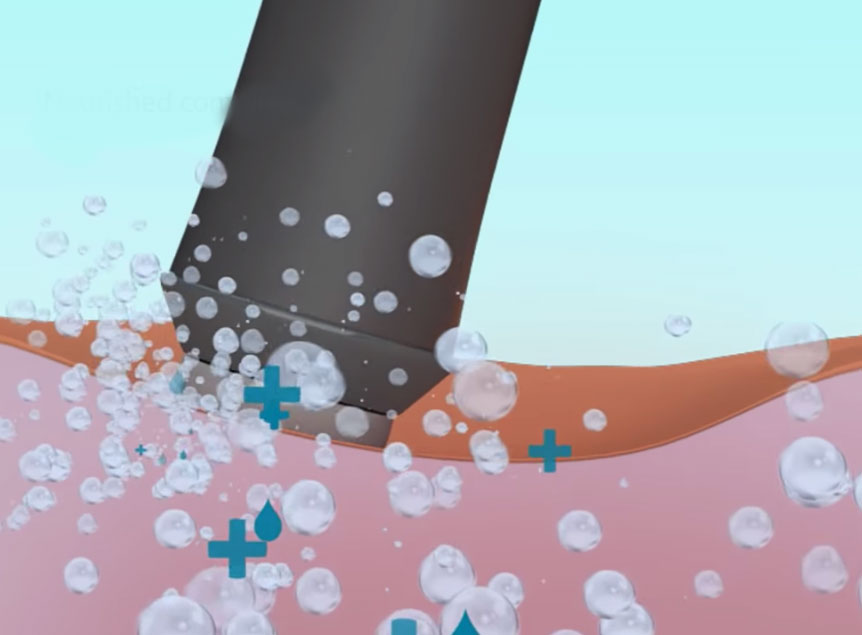 Rivage Day Spa is thrilled to bring you a new era in beautiful skincare: The OxyGeneo® 3-in1 Super Facial. An advanced treatment that simultaneously exfoliates, infuses, and oxygenates your skin. To fight aging at a whole new level.
Choose between brightening, anti-aging, and now detoxifying. The OxyGeneo® technique delivers essential revitalizing nutrients deep into your skin, sparking the body's own regenerative processes. A perfect treatment for those who may be suffering from maskne, dull, and tired skin.
You'll see unparalleled results in as little as one session. Even better, the treatment is relaxing, luxurious—gently applied via a handheld ultrasound wand. You and your skin will look and feel renewed and revitalized. The OxyGeneo® Super Facial. Proof beauty truly does come from within. At Rivage, today.
One of Our Favorite Treatments for Maskne
Renews & Revitalizes Skin • Reduces Hyperpigmentation & Fine Lines